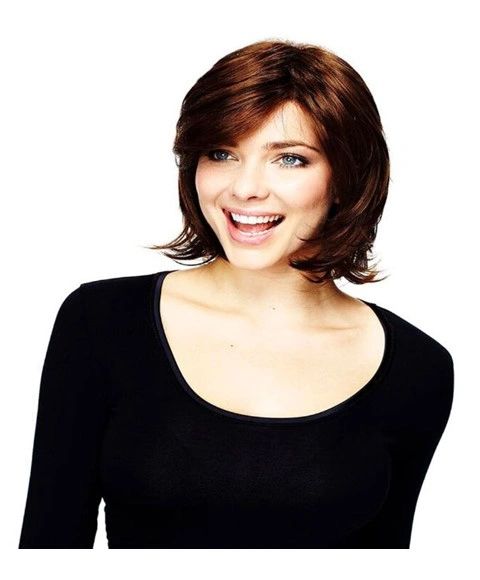 HC Alice Mono Lace
Hair Couture Premium Synthetic Monofilament Lace Wigs are made of 100% premium fibre with monofilament soft net wig cap. The hair is a blend of high quality synthetic fibres giving a soft, human hair appearance. The monofilament cap is hand tied, smoother, softer and much more comfortable to wear preventing irritation and itchiness from heat and moisture building up.
Ideal for those with sensitive scalp or hair loss.
Mono Lace  
Style:- Middle length layered style
Length:- 8" - 12"
Weight:- 90g - 93g
Reviews