Bianca - Spotlight Centre Parting Lace Wig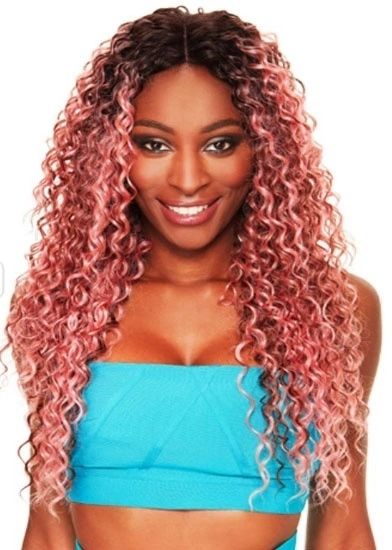 Bianca - Spotlight Centre Parting Lace Wig
Bold glamour, fashionable and classy. Beautiful long layers to give the perfect form and sleek hair.
4x4 crown silk top for multiple parting and styling options 
Wide and deep parting
Long Layers
Lace front allowing you to reveal hairline.
Hand-tied strands. Hair seems like it is growing from your scalp
Tong-able up to 180 degrees Celsius.
Combs and drawstring for an excellent fit.
Reviews