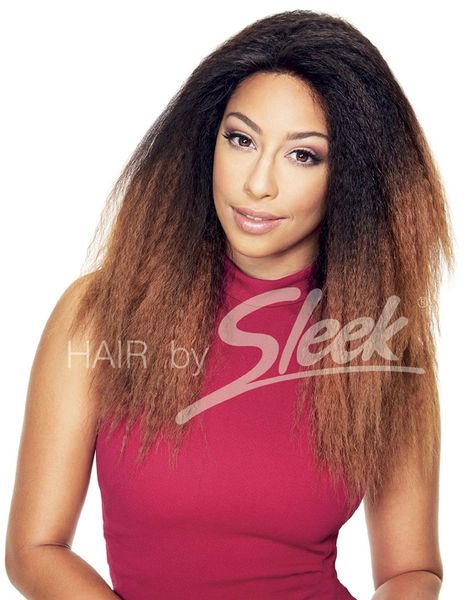 Abiloa
Natural afro-caribbean hair which has been pressed to produce strongly crimped textures.  It beautifully threads the line between silky straight tresses and kinky coils and adds a touch of boho to any style.

Natural looking hairline with hand-made full lace at front and nape.
Large lace unit for longer parts and multiple parting options.
Baby hair at front and nape for a natural look.
Can be styled in up-do or ponytail.
Virtually invisible lace.
Soft touch, fewer tangles.
Secure, no glue or tape required.
Premium tongable fibre, easily straightened or curled (maximum temperature 200 deg. C.)
Reviews